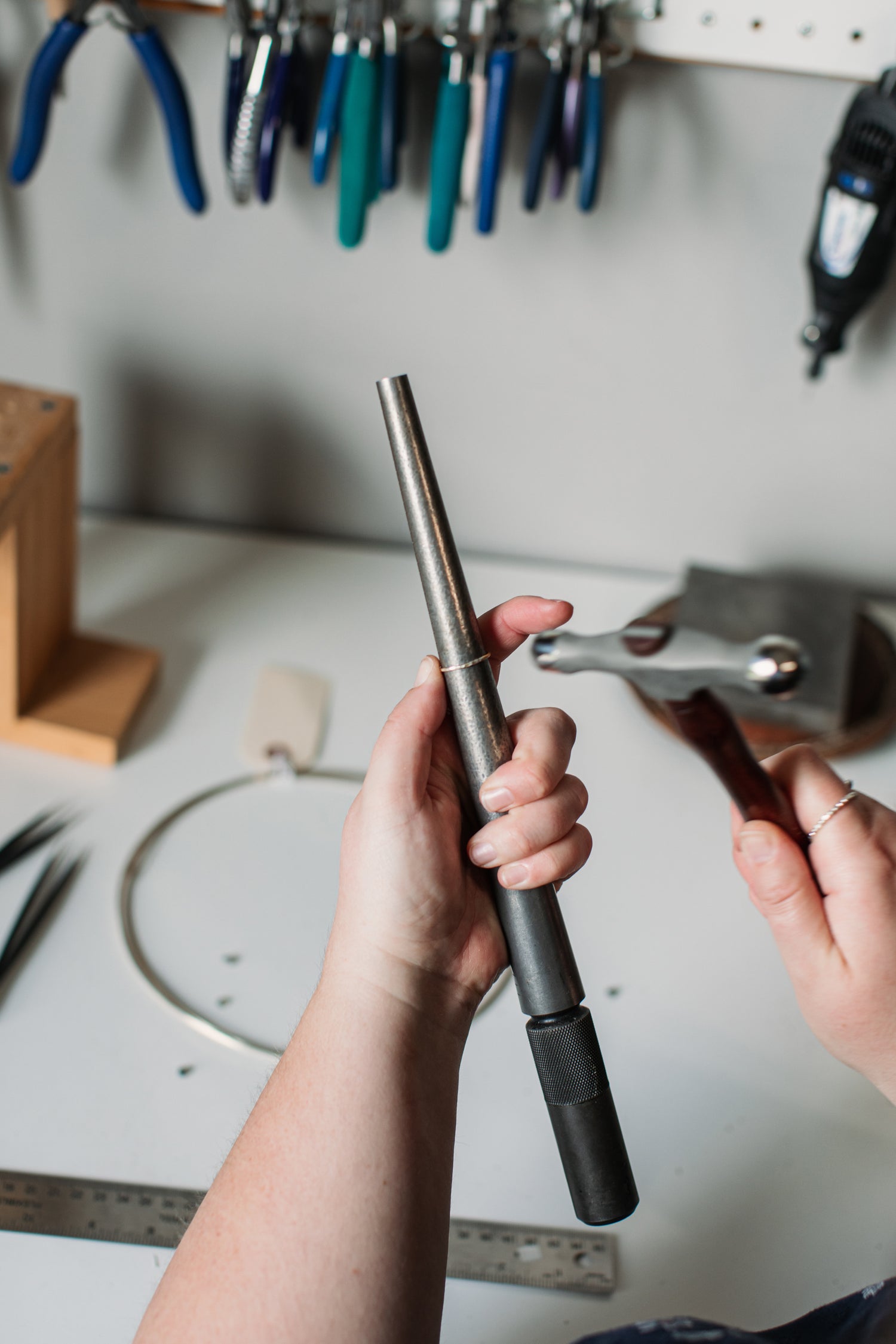 Warranty
We fully guarantee the craftswomanship of your jewels for as long as you have them!
This means if your chain breaks, we fix it for free. If your stone pops out (it happens!) we fix or replace it for free. We also offer free cleaning.
EXCEPTIONS
Here's some examples of what we would charge a repair fee for:
✧ A broken chain that shows visible stretching or pulling
✧ A ring that's been smashed against something and needs to be re-set, or a stone that's cracked or crushed due to extreme force
✧ A modification to a necklace or ring to increase or decrease it's size or length
✧ Cleaning or repair of jewelry that's been worn in circumstances we advise against (i.e. jewelry that's been worn in a hot tub, chlorinated pool, salt water, etc.)
Should you need a repair under warranty, please email us with clear, well-lit photos of the issue, along with your proof of purchase (order number).
Please note that attempting to repair your item yourself or having another jeweller repair your item will void its warranty as we will no longer be able to accurately determine what caused the damage.